For investors who want a defensive portfolio that can weather any type of economic environment…
5 Laser-Focused ETF Picks, Proven to Preserve Capital During Times of Economic Uncertainty (While Still Delivering Regular Income)
Best Part: This exclusive premium report gives you multiple ETF picks to fit your own personal investing style…
…plus we'll give you the very best ETF picks — with the absolute lowest fees — to help you preserve capital during any type of economic environment, period!
---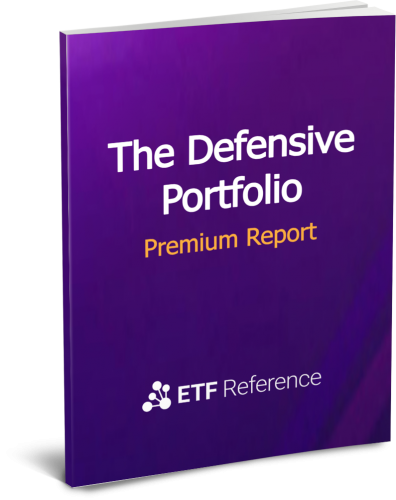 Dear Investor,
I'm Michael Johnston, the founder of ETF Reference. Years ago, I had a "confused" portfolio…
…that is, a portfolio that took on way too much risk… and a portfolio that seemed to make "the middlemen" a lot of money, but didn't pay me much regular income at all.
In the years since, I've lived and breathed ETFs…
And I've made it my mission to put together the most cost-efficient portfolios in existence… portfolios that put more money in your (the investor's) pocket, rather than financing your fund manager's next yacht!
My research team and I have worked incredibly hard to put together this premium report, The Defensive ETF Portfolio.
The Defensive ETF Portfolio is a laser-focused model portfolio, with very clear objectives:
A regular stream of significant income, with an asset mix that preserves capital during times of economic uncertainty… and a rock-bottom, totally minimized fee structure.
The idea is to put more regular portfolio income in your pocket, while maintaining a defensive portfolio posture that can weather any kind of economic turn.
I hope you will take advantage of this incredible offer. Keep reading below to see all the high-value information this model portfolio report includes…
Thank you and good investing,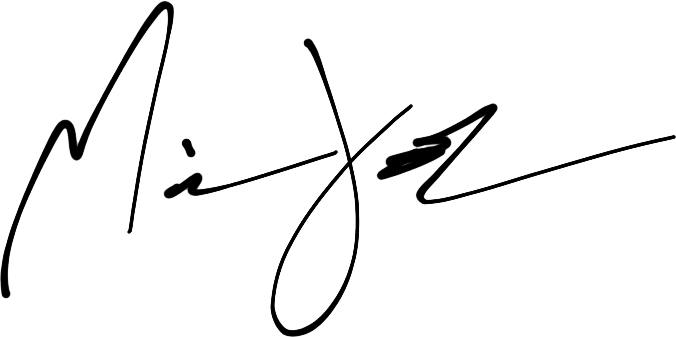 Michael Johnston, founder of ETF Reference
---
The Defensive ETF Portfolio
The Defensive ETF Portfolio is a premium report designed to give you all of the information you need, so that you can:
…build an income-generating portfolio that fits your own personal investing style,
…a portfolio with lower volatility than the market,
…a portfolio that totally, absolutely minimizes fees (more than you ever thought possible),
…a portfolio that is prepared to preserve capital during any type of economic environment.
My research team and I put a ton of work into creating this exclusive report.
After creating mountains of research and data, we distilled this high value information into a concise, 17-page report. It gives you all of the information you need (without the extra stuff you don't).
The Defensive ETF Portfolio is a concise 17-page report which includes:
A laser-focused, highly effective defensive portfolio. My research team and I looked into every possible ETF… and we picked the best ETFs for this portfolio strategy, period.
The list of ideal asset classes to build a defensive portfolio. You want income, but can't afford a major drawdown… we'll show you how to find the "sweet spot" of income vs. risk with these key asset classes.
Analyst ETF picks that tell you which ETFs to own, and why. My research team works for YOU, not for the ETF companies. We don't earn commissions for recommending funds, so we are free to pick the truly best choices with your interests at heart.
In-depth analysis of critical issues that most investors overlook. You can't afford to ignore tax efficiency, volatility, and fee structure… we put these issues front and center, and explain them in a way that you can easily understand.
A totally transparent look at the historical performance of The Defensive ETF Portfolio. You need to know how any portfolio has performed historically… especially its drawdown, relative to the S&P 500's during the financial crisis of 2007-2008. We give you the numbers, plus intuitive charts and graphs to analyze relative performance.
A bird's eye view of the portfolio's growth potential. There's no reason to settle for "just income," and no growth… here's how the portfolio's ETFs could appreciate in the future.
An "X-Ray" look into the ETF picks, to show you EXACTLY what this portfolio owns, and why. Because there's nothing worse than not knowing what you own.
— PLUS —
We'll give you several variations of The Defensive ETF Portfolio to fit your personal situation… including ETF picks from multiple discount brokers, plus a dead-simple alternative portfolio if you REALLY hate complexity.
AND we'll show you EXACTLY how much money you'll need to invest into this portfolio to cover your income needs in retirement… you can compare different assumptions in our easy-to-use table (you won't find this anywhere else). We give "your number," period!
---
You will receive the Defensive ETF Portfolio premium report instantly, via email… and you're free to download or print it as many times as you wish.
The price?
Just $49
What's more, it comes with a 60-day guarantee… If you decide you don't like the Defensive ETF Portfolio, just let me know within 60 days, and I'll give you a full refund, no questions asked!
---
Click below to get The Defensive ETF Portfolio:
Only $49
60-Day Money Back Guarantee, No Questions Asked
Secure Payment
---
If you're still not totally sure… here's my:
60-Day,
No Questions Asked,
Full Money Back Guarantee.
…Before you click "Buy Now," I want you to feel 100% safe and secure!
I didn't start ETF Reference just to make money. In fact, one of my main motivations is to help self-directed investors like you and me.
I don't work for Wall Street… I'm in this to help "the little guy." And the truth is, I don't want your money if you don't find value in my products.
So, you can relax knowing that you are completely protected by my 60-Day, 100% Money Back Guarantee.
My promise to you: if you're not happy, we'll make it right! If our product doesn't deliver as promised, just let us know. You'll get your money back on the spot.
By the way, if you ever need help… call us at (872) 529-0073 or email [email protected]
Whatever you need, we'll make it right.
Thank you and good investing,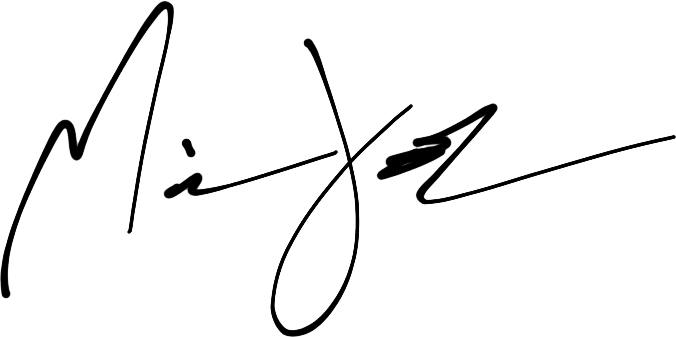 Michael Johnston, founder of ETF Reference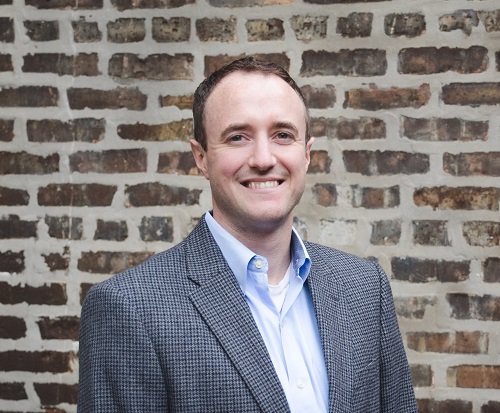 P.S. Remember, my team and I don't work for any ETF issuer. And we do not take any commissions or payments when we recommend an ETF.
This means that unlike most, my team is free to recommend what we believe are the most efficient ETF picks, that deliver the most value "for the little guy." That's my promise to you… and I'm sticking to it.
You can gain instant access to the Defensive ETF Portfolio for just $49,
Click here to buy now.

Terms of Use