Are you ready for a better portfolio?
- Michael Johnston, Founder of ETF Reference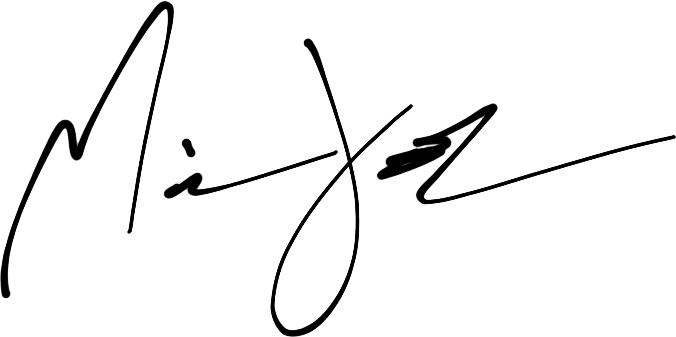 I'm Michael Johnston, the founder of ETF Reference.
I created ETF Reference because I believe every investor should own an effective ETF portfolio...
...a portfolio that fits your own personal strategies, dreams, and goals.
If you're a new visitor, you can start with the following popular features:
Find Great ETFs
Search over 1,700 ETFs to find the best picks for your portfolio.
Featured in: